The Heart of Temecula Leo Club is a nonprofit community service organization a part of Lions International. 
Our motto is "We Serve."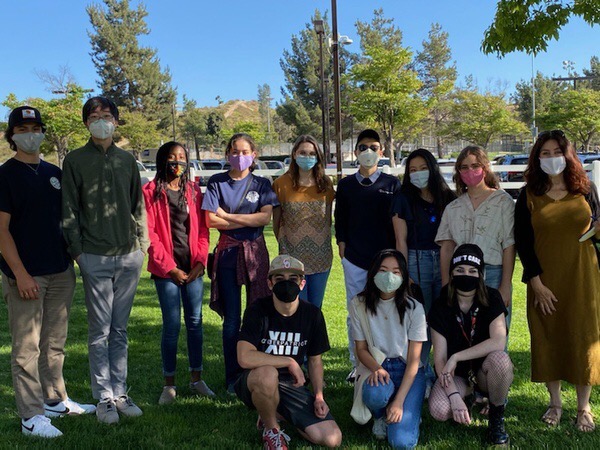 🥳 Congratulations Class of 2021!
We are sad to see our previous members and officers go! We appreciate your hard work and dedication to the club; best wishes as you continue on your next journey!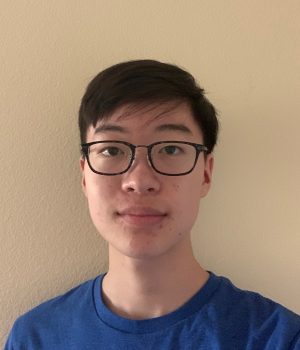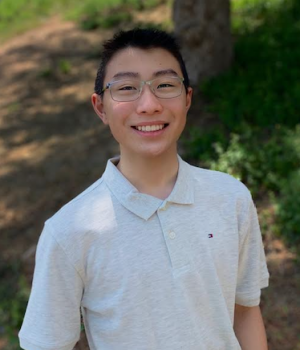 Secretary/Teens Teaching Tech Chairman